Sell Your Car in Nigeria Online Marketplace
Sell your car in Nigeria or more on Buycars.ng. Get a car estimated price worth and quick inspection online or offline at our preferred locations by getting in-touch with us now! Click here if you want to Sell Car Parts or Auto Services. Our Auto Sales Services cover all pre-owned vehicle types such as Cars, Trucks, Vans, SUVs and Motorcycles. We're Nigeria's best online automobile marketplace and car dealership platform where verified car sellers connect with potential car buyers and carryout secure bank and offline car sales transactions with confidence. 
Our website users are known for buying and selling of good quality cars, used trucks, SUVs, buses and motorbikes in Nigeria. We're a team of vehicle lovers, auto sellers and car buyer brokers who took it upon ourselves to checkmate fraudulent activities in our dealings. Our aim is to guarantee buyers' security by ensuring that only guanine car dealers, legitimate car owners and verified private sellers are allowed to trade on this platform. Plead read more to know how to start selling your car online now. You can feature your car on the home page. Learn how to Advertise your products our platforms.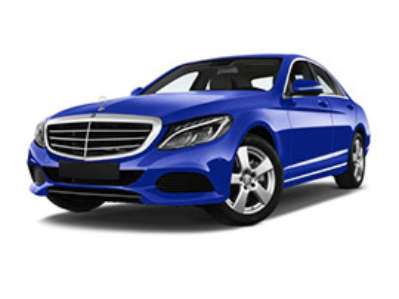 How to Sell your Car in Nigeria on BuyCars Online Marketplace:
#1. Create Your Seller Account
As a seller, visit our website: to register and start selling now. Click on Login/Register link to create your account now. Choose a Selling Plan (Free, Standard & Premium); proceed to Dashboard to Add Product.
#2. Choose Vehicle Brand Category
We offer a wide range of new, tokunbo and fairly used car inventory that come across popular car brands and models yo choose from; such as Mercedes Benz, Toyota Camry, Lexus, Honda Accord, BMW, Toyota Highlander, and more at affordable budgets.
#3. Specify Vehicle Body Style
Specify your vehicle body type; such as car, sedan or saloon cars, coupe, convertible, station wagon, 4 runner jeep, cross-country, suv, pickup van, mini bus, 18 seater bus, estate shuttle, motorbike, boat, truck, or trailer.
#4. Describe Your Vehicle Model
Cars with good brand information, model, year of manufacture, condition (such as new car, Nigerian used car, tokunbo car, accidented car, broken, or scrap car), vehicle millage, estimated car sales price and location descriptions sell faster.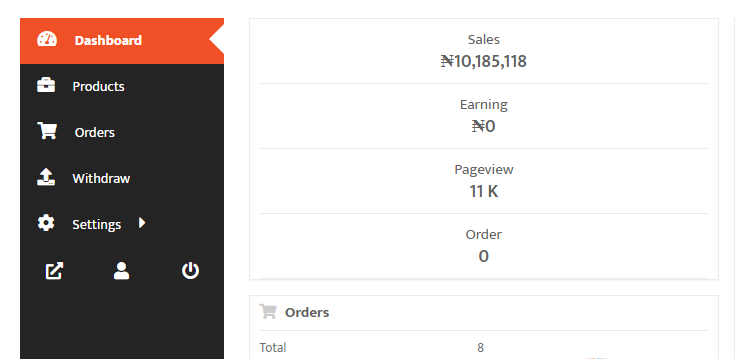 #5. Snap up to 10 Vehicle Pictures
With your camera or smartphone, you can snap and post clear pictures of your vehicle interior-dashboard, front and back views, interior dashboard, seats, VIN and engine part.  Taking different-angled quality pictures of the vehicle you want to sell will encourage buyers to contact you for negotiation or outright payment. If you are uploading them on the website, please resize your  product pictures to a maximum dimension of 400×300 pixels.
#6. Submit Your Vehicle for Sale
As the car owner or seller, if you have created your account and have described your product, please click Submit on your Seller Dashboard to add your vehicle and get your product ready! You can Contact us to help you navigate these processes or chat us on WhatsApp (+23481 3446 6334). To get featured listing, learn How to Advertise on the website.
#7. Approve and Publish your Product
 Out team will review your content and if approve, we will make it go live! To sell a car in Nigeria now; please send your car details on WhatsApp (+23481 3446 6334) in the format below. Click on Login/Register now if you want to know how to sell your car in Nigeria fast.
Required Car Specs & Description
1.       Car Make:
2.       Model:
3.       Year:
4.       Location:
5.       Condition: (New or used)
6.       Fault: (if any)
7.       Vin Number:
8.       Millage:

 

9.       Fuel type:
10.   Transmission:
11.   Engine type: (e.g V6)
12.   Esti. Price:
13.   Drive type (e.g FWD):
14.   Color (interior/exterior):
15.   Custom paper: (if)
16.   Diagnostic report: (if)
17.   Airbag: Yes (if)
18.   Vehicle Pictures (including Engine, Dashboard, Boot, VIN)
Latest Used Cars for Sale from Our Store