Sell your old car and buy a new one in one transaction. Are you tired of your current car and needs a car upgrade? Learn how to swap your car in Nigeria online. If you want to change your car and do not have the money to pay full amount; or if you do not want to go through the stress and delay of selling your old cars at the local dealership, our car swapping service is the ultimate option to try today.
Car swap or exchange is a way of using the cash value in your old or late model car to lower the cost of buying your next dream car. With a comprehensive vehicle details and valuation, we'll estimate your old car worth and let you know the current purchase price. Then, you will put the money towards the buying of your newly choose car.
Whether you want to swap a Car, a Truck, SUV or any other types of vehicle makes; such as Mercedes Bens, Acura, Toyota, Lexus, Honda, KIA, Nissan, Volkswagen, BMW, Hyundai, Chevrolet and Ford Motors. Contact our car specialists to check your car roadworthiness, engine or body parts and vehicle history. Buy providing relevant documents and answers to a few questions about the condition and mileage of your car, you're making it easier for us to give you an instant valuation online.
Get Stated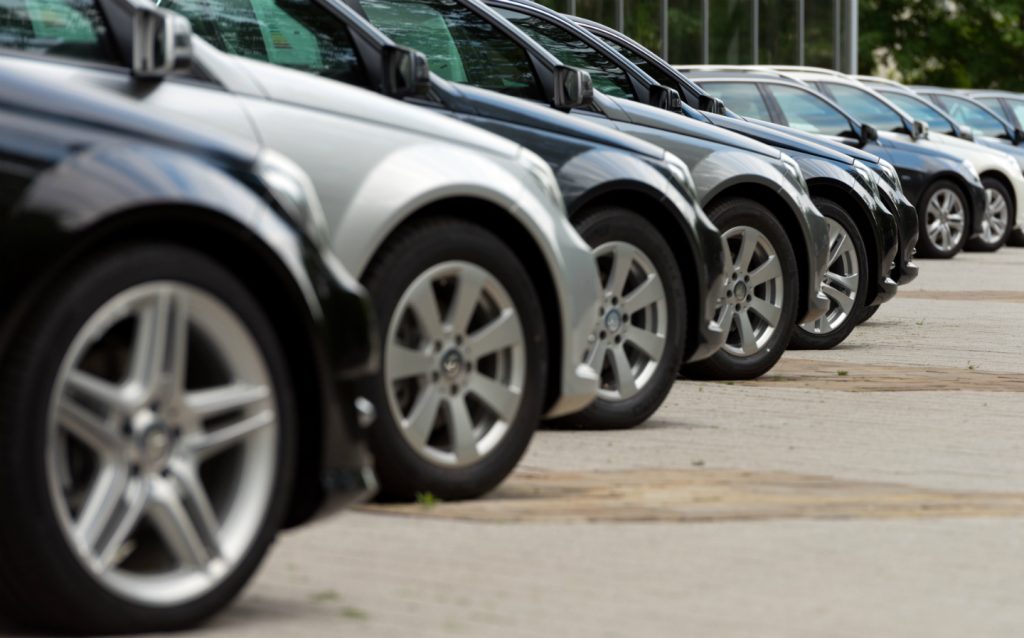 how to swap your car in Nigeria
Choose your New Car from our Car Shop
Get the best deals on car swap in Nigeria now by getting in touch with us and browsing through our car inventory. At Buycars.ng, we feature new cars, foreign used cars and Nigerian used for sale from the original car owners, private sellers and verified car dealers and importers. You can buy a brand new car, buy a tokunbo car, buy a Naija registered cars or swap your car with good price and quality.
Provide your Vehicle Details for Valuation
When you buy a car online on Buycars.ng, you are getting a high quality vehicle with peace of mind. Our cars undergo stringent testing and verification processes by fully trained technicians and motor experts. For your valuation, you will need to provide us with: your vehicle registration document, current mileage of the car, vehicle identification number (VIN), scanned copy of your vehicle custom papers, vehicle insurance, contact address and personal driving license.
Latest Used Cars for Sale in Nigeria