Buy or Sell Scrap Cars in Nigeria
Get the best price for your scrap car from leading scrap car dealers in Nigeria. Do you have an old car in the garage that is not repairable? Do you want to sell a damaged car or truck due of serous road accident you had in the past? Stop wasting your time and money trying to fix a broken car to its original condition! It is not all faulty cars that can be fixed or resell. That your junk car can be a replaceable automotive spare parts to other operating vehicles on the road. So save up to 30% off your old car worth today by selling your scrap cars and trucks, accident vehicles, obsolete vans, condemned buses, wrecked SUV or used auto parts at BuyCars Online Store. Sell your scrap car for cash or buy used cars and condemned auto body parts from any vehicle make and model at a very good price.
Are you looking for scrap cars for sale in Nigeria?  Where to buy scrap cars in Nigeria or where to buy late-model spare parts that are scare in near by stores? We have the parts you are looking for in our online store and offline marketplaces. Contact us now to buy or sell scrap cars in Nigeria or tell us more about the used vehicle part you need to buy in order to repairer that your vehicle; and we'll be glad to help you find it. Be sure you will get what you're looking for at much lower prices here. We are a team of growing network of scrap metal dealers in Nigeria in partnership with experienced auto breakers, auto wreckers, auto recyclers, car disassembler with local scrap yards in Nigeria that stock up vehicle parts for different years of vehicles.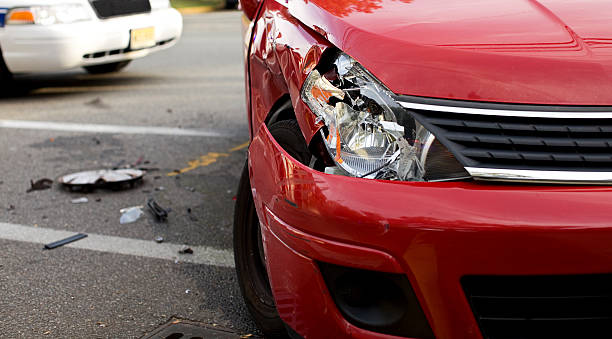 How to Buy or Sell Scrap Cars in Nigeria
#1. Submit Full Car Details
Do you have cheap Nigeria used cars for sale? What is the vehicle condition? To sell it, first contact us now with full details and pictures of your second-hand used cars or parts to get a cash quote from our recycling dealers, special brokers and scrap buyers in Nigeria.
We will verify your vehicle history with the federal vehicle administration records and/or insurance company (where necessary) to check if the car has been in a robbery investigation list before. This information will give us the first hand  evidence to either proceed with your cash for car sales request or not.
#2. Verify Car Ownership
Do you have 300k cars in Nigeria, or cars below 500, 000 in Nigeria for sale or above? You can verify your vehicle ownership by sending us the scanned copies of the custom papers or the salvaged vehicle particulars; including the registration documents for examination.
Other documentation that must be submitted when you plan to sell a car, scrap car batteries, unwanted radiator or spare tires to a junk yard include a copy of your National ID Card, traffic permit (license) and proof of address.
#3. Schedule Vehicle Inspection
We buy damaged cars for sale in Lagos, Abuja, Port Harcourt and across other state in Nigeria. We can arrange for physical inspection of the remainder metal, steel, aluminum or whole used car part nationwide. You can tow your scrapped vehicle parts to any of the used auto salvage yard near you. Click here to Sell your Car or Auto Parts/Services now.
In some scenarios, we may buy a broken-down vehicle direct from the accident site, or a damaged cars due to flood from the road side or city highways where the owner left it. We can remove or dismantle the vehicle as soon as possible to save some usable parts that are still functional. You can buy or sell your broken and faulty cars in Nigeria here.
#4. Get Value Payment for Your Car
For all your dead, forgotten or old broken-down cars or junk vehicles, you can accept our best offer and get instant cash payment for your mechanic scraped vehicles, or used parts within 24 hours. We may also offer free towing and pickup services so you don't have to warry about any overhead costs.
We offer best price for cars and all parts you offer for sale. Nevertheless, how much you can get for selling your scab car depends on the car make and model; your car worth also depends on its manufactured year, vehicle mileage, and the severity of damage, tears and wears sustained. Other include engine knock, gearbox and electrical faults.
As the vehicle owner or seller, if you have not created your account on the website, you can Contact us to help you navigate these processes or chat us on WhatsApp (+23481 3446 6334).