Buy Car And Pay Monthly In Nigeria 
Are you a salary earner or a business with steady means of income? Do you want to buy a used tokunbo car in Nigeria or upgrade your existing car to suit your personal needs, family or business traveling purposes? You can purchase your preferred car here upfront by paying gradually; over a period of one year or more. Buy car and pay monthly in Nigeria with our monthly installment car financing package.  Buy Cars Online Nigeria provides the easiest way to own your dream cars within the shortest time possible.
As a qualified salary earner or registered business owner in Nigeria or abroad, you can take advantage of our car loan opportunity by selling off your old car here and browsing small amount for a car swap. Simply go through our online vehicles inventory now to choose the right car or truck you love from our store. We have got a wide range of direct imported tokunbo cars for sale; including foreign used SUVs and carefully selected Nigerian fairly used cars for you to choose from.
Contact us now to check if you're qualified to apply for a used car loan in Nigeria on our platform. We offer affordable car financing scheme and flexible payment options to suit your personal savings and budgets. All our cars are diagnosed, tested and inspected by qualified automobile experts and experienced engineers to ensure zero mechanical faults, low mileages, good working conditions and peace of mind when you buy.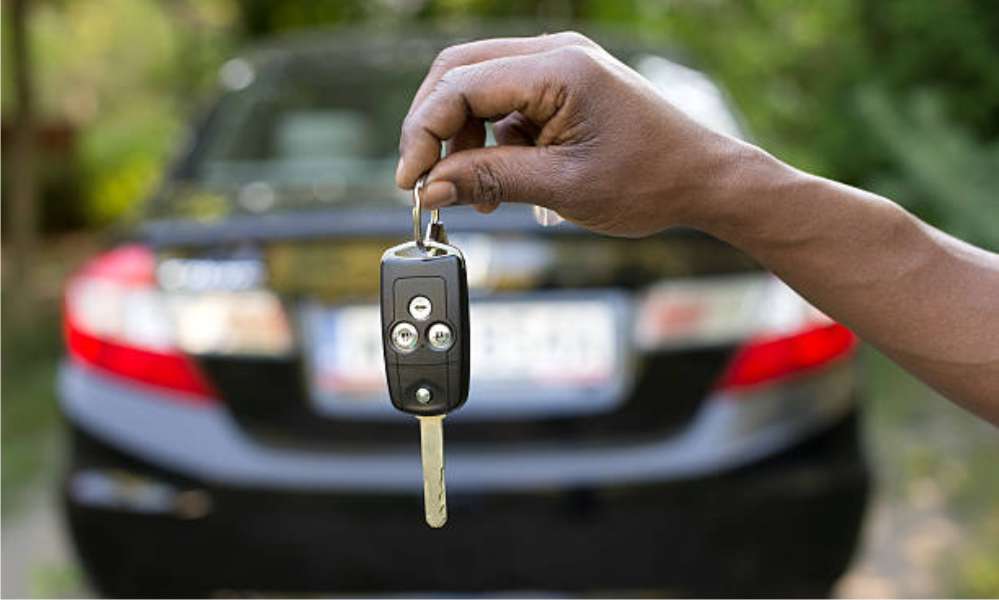 Car Financing Frequently Asked Questions
Car Financing Tips & Advice