Are You Selling or
Buying 
a Used Car?
Check Vehicle History Report to Avoid Problems.
At BuyCars Online Marketplace, you can check a vehicle accident history, title records, car theft-status and vehicle usage history in three easy steps below. Our aim is to provide our customers with quick comprehensive Vehicle History Reports (VHR). This VHR Service is available for all models of Cars, Trucks, Vans, SUVs and Motorcycles.
How To Check Vehicle History Report
Enter the VIN/Chassis Number of the vehicle to verify.
Specify your Email & Phone Number to receive the result.
Make Payment to receive your used vehicle History Report.
To Check Vehicle History Report Now, Fill the Form Below with your 17 Character VIN Number.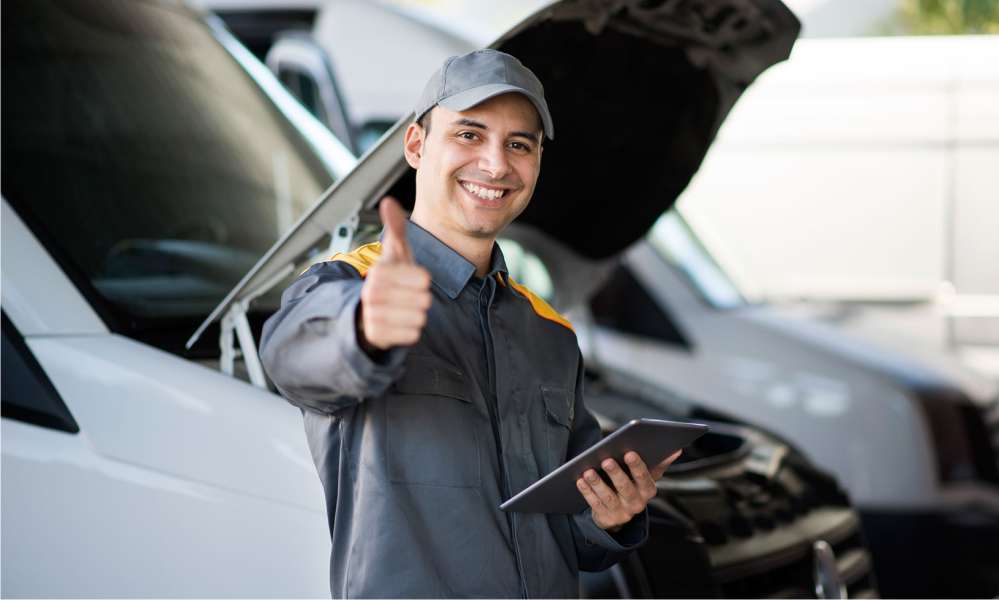 Why Verify Used Cars Before You Buy?
You can buy safety or problem with your money. You can avoid issues with pre-owned cars by getting detailed title information about any car in Nigeria with BuyCars Vin vehicle history checker. By Verifying a vehicle history report or record before buying, it will help you find out if a car is legitimate or stolen. It gives you the opportunity to carry out a car theft status search on official database of vehicles reported stolen in Nigeria.
BuyCars VIN Checker is a trusted source of vehicle history information in Nigeria and it's an approved LegitCar data provider platform with the federal institutions. By submitting the vehicle identification number (VIN) and chassis number on our website; we provide instant online car history reports that can uncover hidden problems with a tokunbo car or foreign used car, and Nigerian used so as to save genuine car buyers from risks.
This comprehensive vehicle history report service will contain useful information about a car; such as the vehicle type and year of manufacture, missing vehicle ownership, and car accident record, flood damage record; the actual date shipped to Nigeria and the vehicle mileage; in case this was tampered with by the local seller or motor mechanic.